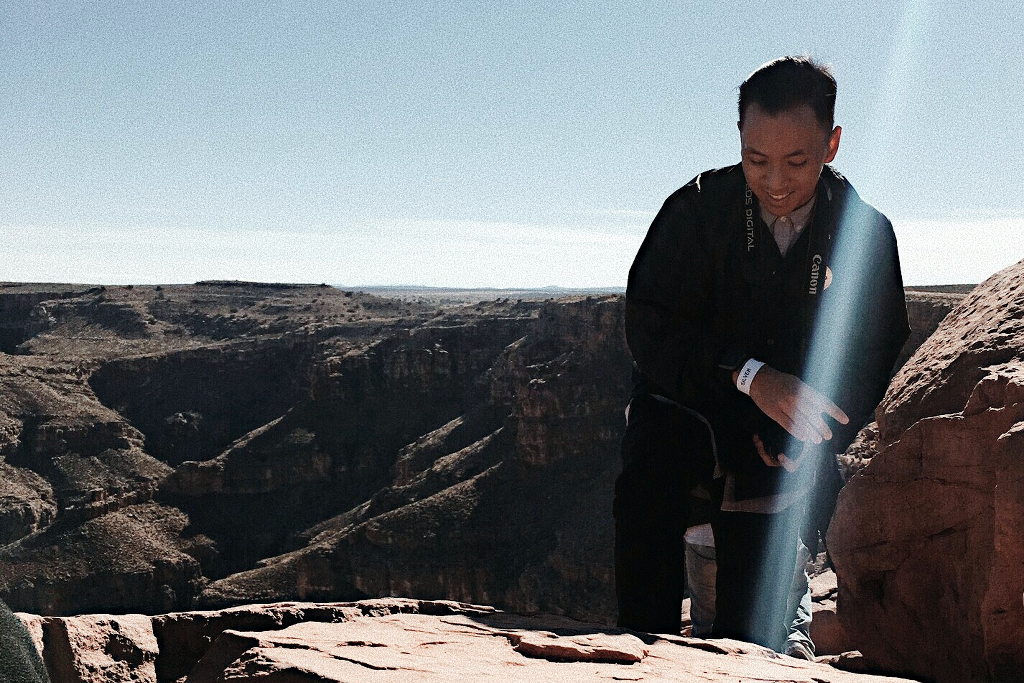 Allow me to reintroduce myself ...
Hi there. I'm Erik Sena.
That's Erik with a K at the end and Sena with an S at the front. Enchanté.
I was born in '94. The same year Nas dropped
Illmatic
and Boyz II Men dropped
II
. Pretty much history's greatest creative contributions. Coincidence? Yeah, probably.
My career in writing began almost two decades ago with a short fictional piece about giant space lions.
My literary snobbiness began a couple years later when I started correcting teachers' grammar.
I discovered my penchant for making shit when I won second place at the Invention Convention. That's also when I realized first place is overrated.
I'm addicted to parenthetical statements and em dashes and allergic to Oxford commas (not really—obviously).
I'm the human embodiment of Comic Sans with just a hint of stepping-on-a-LEGO.
On any given day, my creativity is inspired by some mix of katanas, kung fu, giant robots and basketball memes.
Some days, I rap. Most days, I write. Every day, I disappoint my parents.
I also dabble in photography, design and DJing just to add to my list of underpaid skills.

Some of my work has won
a couple
neat awards
, but I think the real gold is somewhere on A$AP Rocky's teeth.
But enough about me. What gets
you
jazzed and inspires
your
Mountain-Dew-fueled late night Wikipedia seshes? 
Hit me up
 and let me know. We've got a lot of work (work work work work) to do.
Yours truly,