Undefeated // Spec Integrated Campaign
Slip on a pair of Undefeated sneakers, and you won't just be noticed. You'll be distinguished.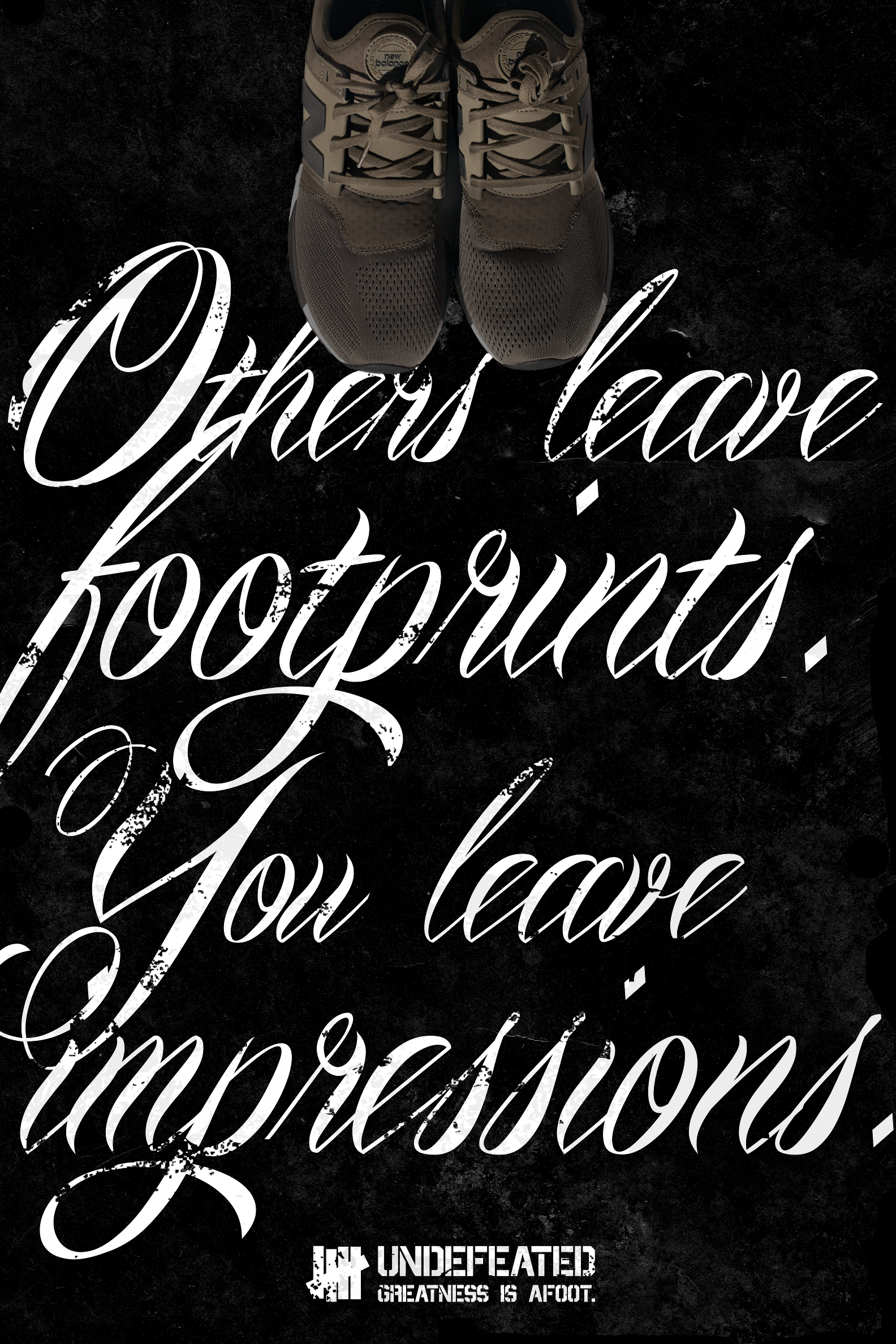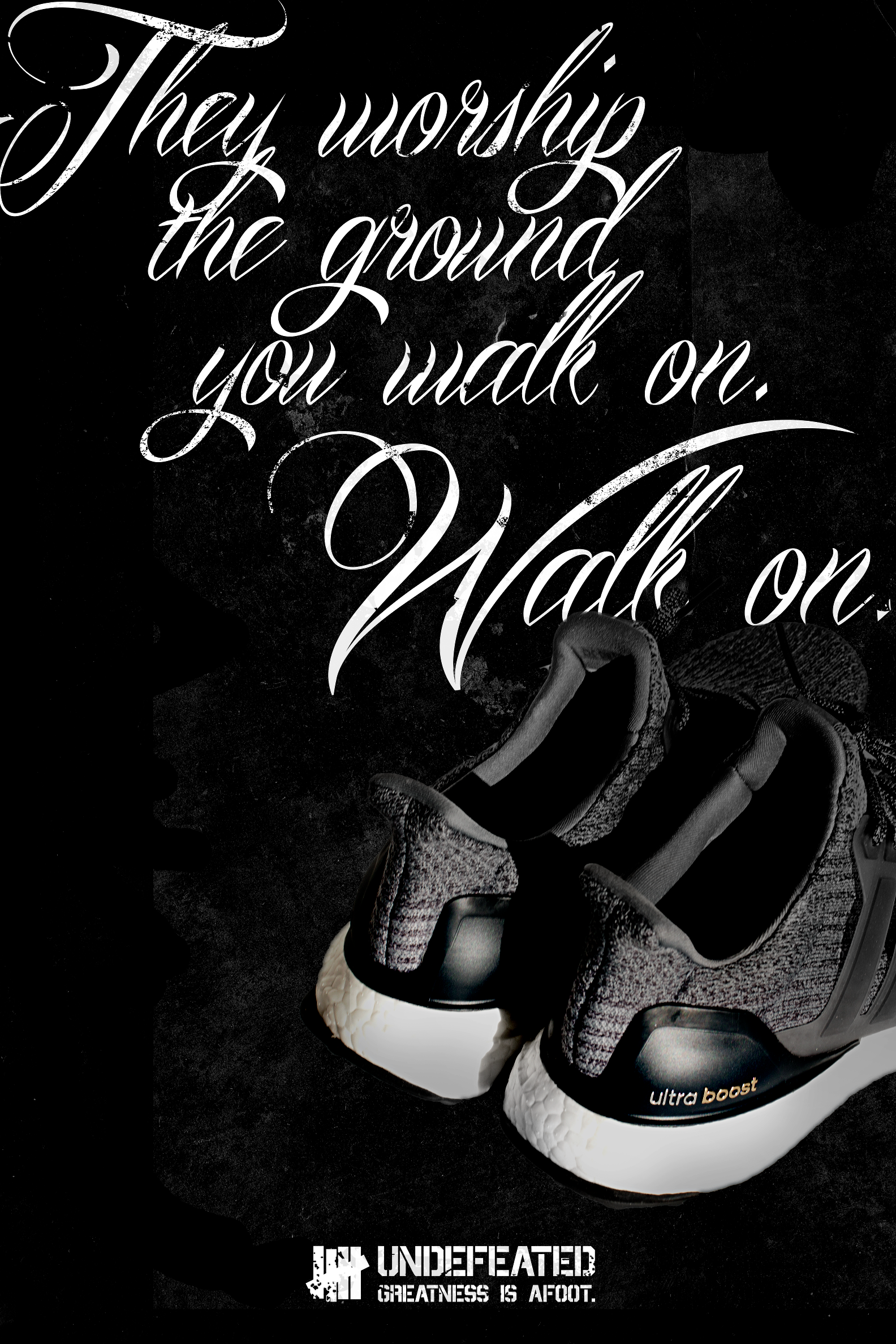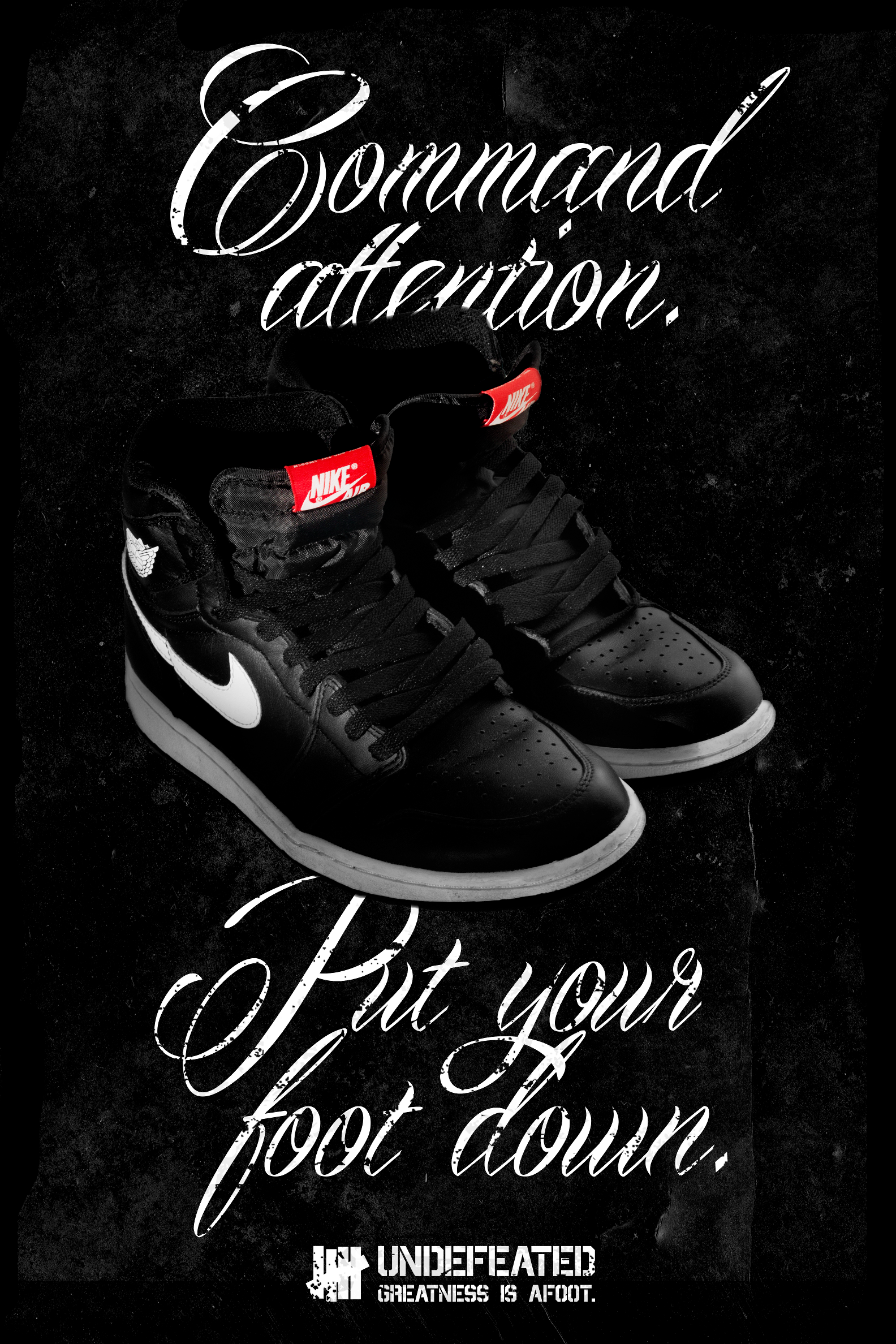 To tease its newest sneaker collaboration in this campaign, Undefeated will hang pairs in various sizes on power lines throughout Los Angeles. Fans will be able to track them down and keep them by looking out for the hashtag #GREATNESSISAFOOT, which will be promoted on Twitter and Instagram.